Radionica: "Zašto biram partnere kakve biram?"
Ljubav ne boli. Bole neadekvatni odnosi. Upoznajte vlastite obrasce i naučite birati bolje.
Predugo ste sami ili nekako uvijek završite s pogrešnom osobom? Možda ste već dulje u vezi, ali vam se čini da je između vas sve više nerazumijevanja? Čini vam se da vam nedostaje ljubav?
Imate osjećaj da nakon jednog pogrešnog izbora vjerujete da ćete drugi puta birati drugačije, ali shvatite da ste opet odabrali isti tip osobe?
Kada pogledate svoje bivše partnere čini vam se da se razlikuju samo tijela i imena, a izazovi su uvijek isti?
Želite otkriti zašto birate partnere kakve birate?
Radionica "Zašto biram partnere kakve biram?" pomoći će vam da istražite:
kako naša rana iskustva utječu na ljubavne izbore
koji je vaš stil privrženosti i kako utječe na dinamiku veze
što je to što vas privuče baš određenom partneru
koje su vama najvažnije karakteristike pri izboru partnera (i što vam to govori)
Ljubav, izbor partnera i rani obrasci
Da bismo mogli mijenjati svoje obrasce, moramo ih prvo prepoznati. Kroz radionicu imate priliku istražiti vlastite obrasce te osvijestiti što vam je potrebno kako biste učinili promjenu. Možete birati drukčije i imat odnos kakav želite.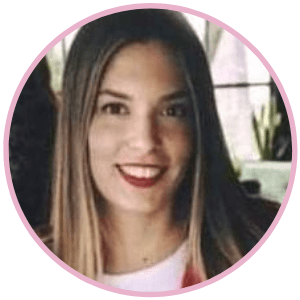 Renata Debartoli
magistra psihologije
Autorica kartica Preživjeti prekid i edukantica integrativne geštalt terapije, certificirana iz Teorije izbora i realitetne terapije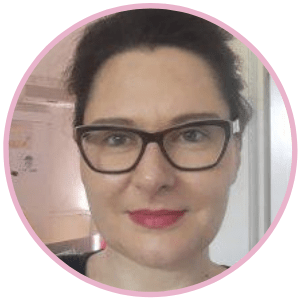 Marina Balažev
prof. specijalizantica transakcijske analize
Višegodišnje iskustvo u individualnom psihoterapijskom radu i radu s parovima
Radionica je interaktivna, a ono što je posebno u radu voditeljica jest pristup usmjeren na polaznika 
što znači da ste na prvom mjestu vi kao polaznik/ica i dobrobit koju može dobiti za sebe. 
Radimo s malim brojem polaznika (do 10) i pružamo više od sâmog slušanja teorije.
Na radionici ćete znanje i doživjeti, osjetiti. Naučeno se tako brže "upisuje" u dugoročno pamćenje, bolje razumije i kasnije primjenjuje.
Tijekom radionice bit ćete uključeni u pomno odabrane aktivnosti pomoću kojih ćete iskusiti ono o čemu se govori.
Na taj ćete način lakše doći do uvida, nekih želja koje ste možda odbacili, pitanja koja želite otvoriti i sl.
Copyright © Renata Debartoli